God of Wonders (Complete Movie 1hr 24min)
---
Exploring the Wonders of Creation, Conscience, and the Glory of God! God's wonders surround us. And these marvels reveal much about our Creator. Through creation we glimpse His power and wisdom, His majesty and care. Creation is speaking to those who will listen.
God of Wonders is a breath-taking tour of God's creation wonders, visible and invisible, and the greatest wonder of all -- His redeeming love!
---
God of Wonders (Movie Segments)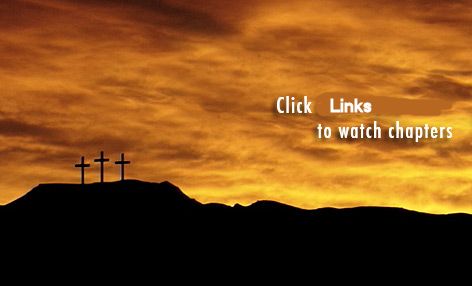 (Refresh screen if only a green screen is displayed.) Download the free QuickTime player to view clips
---
Psalm 90:2
90:2 Before the mountains were brought forth, or ever thou hadst formed the earth and the world, even from everlasting to everlasting, thou art God.
Psalm 19:1-3
19:1 The heavens declare the glory of God; and the firmament sheweth his handywork.
19:2 Day unto day uttereth speech, and night unto night sheweth knowledge.
19:3 There is no speech nor language, where their voice is not heard.
Romans 1:20
1:20 For the invisible things of him from the creation of the world are clearly seen, being understood by the things that are made, even his eternal power and Godhead; so that they are without excuse:
---
Back to www.FineTunedUniverse.com
---
Romans 10:9,10

9 That if thou shalt confess with thy mouth the Lord Jesus, and shalt believe in thine heart that God hath raised him from the dead, thou shalt be saved.
10 For with the heart man believeth unto righteousness; and with the mouth confession is made unto salvation.